Automatic Door Installation and Maintenance
To boost the performance and lifetime value of automatic door installation, you need full repair, safety check and maintenance. At A & T Doors we offer a properly planned program for maintenance for your needs be it a one-off service or a program service of at least one visit per annum in all the available automatic doors.
Our technicians are highly trained and experienced with resources to quickly diagnose any fault. We then offer service maintenance to facilitate the products we sell as well as other brands available in the market.
A & T Doors is available to assist you to manage the costs of maintenance through the performance of a review of your automatic door system. Our program of maintenance is customised to cater to all the needs that you have.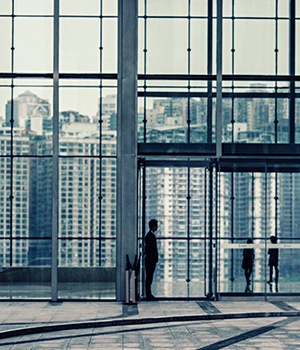 Typical service includes:
Safety check and full service

The authorisation of quote required prior replacement

Safety checks and full two services per annum

Fully comprehensive- 2 safety/service visits annually

Replacement parts & all re-active callouts within a year

Our team is equipped to repair and maintain manual door; access controlled door, automatic sliding door or roller shutters.
Our electronic panels and door are readily available for use because of the repairs that our trained staff offer. In addition to this, our locksmiths and technicians can maintain and repair locks to all kinds of doors.
Call us for same day service
We understand that broken doors are a threat to your business when security system malfunctions. We are available to address your emergency door needs at any time. We put effort to offer same day repairs to get you up and running as soon as possible.